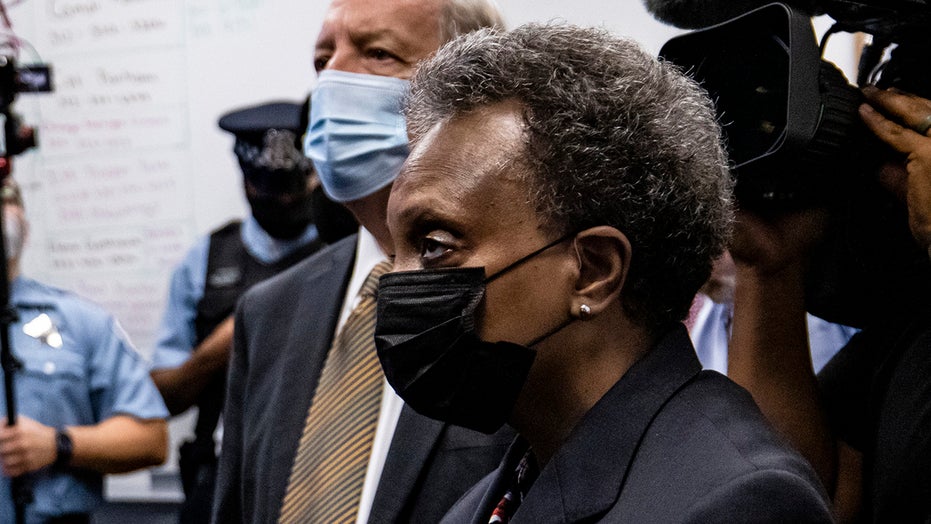 Ex-gang member: Lightfoot detached from urban Chicago
Former gang member Peter Keller provides insight on the crime in Chicago on 'The Story with Martha MacCallum'.
Chicago continued to see a surge in violence Tuesday as three teenagers were among twelve shot through the city. Pete Keller, a former Chicago gang member and drug dealer, became a city activist to find solutions to improve his community.
Keller said on "The Story" that Mayor Lori Lightfoot is detached from urban Chicago. He urged her to connect with grassroots organizations already addressing the crime which is plaguing the city.
"Instead of spending so much of the taxpayers' money, and hundreds of thousands trying to get these tactical units out, and putting more money into the blue, we need to start dealing with those who are already out here doing it," the United Legion One Nation (ULON) founder said.
"Now all the kids feel that there's not going to be any consequences for what they do," Keller said. "We're going to attack the kids, the younger people, to make them change their minds."
Keller said there are parents, activists, and other organizations on the front lines that are "tired of being tired." He called on the mayor to join them to "deal with the problem" against the "mayhem" in Chicago.
Source: Read Full Article